July 20, 2023
Music videos are a great way to promote your music and connect with your fans. Creating a high-quality music video production with a limited budget can be a daunting task for some independent artists. But, with proper planning and imagination, one can reach extraordinary achievements. Through preparation and innovative ideas, one can create an immersive video without going over budget.
Budget-Friendly Music Video Production Tips: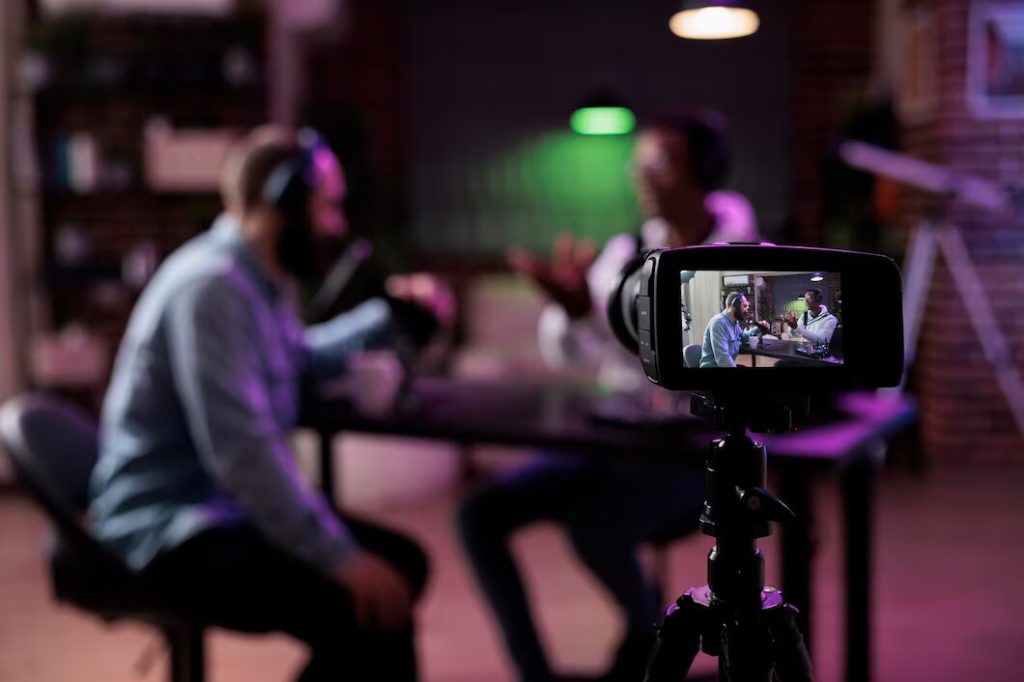 Plan your concept:
Before starting work, engage in a brainstorming session and strategize your concept. Consider the main idea, storyline, and graphics you want to convey in your movie. That will assist you and keep you focused.
Searching locations:
Instead of renting expensive studios or locations, consider using free or low-cost alternatives. Search for unique and visually appealing places within your community such as parks, abandoned buildings, or even your own home. Remember to seek permission if you're shooting on private property or require permits.
DIY props and costumes:
Be imaginative and create your own props and attire rather than purchasing or renting them by yourself. Check out vintage boutiques or repurpose items that you have already. Homemade props as well as costumes add uniqueness to your film and help you cut costs.
Utilize natural lighting:
Lighting tools can be costly, so make use of natural light. The magical hour is the duration just after dawn or prior to sundown when the light is soft and enhancing. These will provide your film with a qualified and cinematographic appearance. This doesn't demand costly lighting setup arrangements.
Partner with rising filmmakers:
Contact budding filmmakers or film students who are aiming to build their portfolios. It is possible that they are open to working together with you on your music video production for a lower price or possibly at no cost. It is important to engage them with professionalism and with respect. They develop skills, and you receive high-quality output with a smaller investment.
Harness the power of editing:
A great editing job can significantly enhance the visual appeal of your video. Learn basic video editing techniques or find free editing software online to help you achieve the desired effects. Experiment with different editing styles to make your video stand out.
Leverage social media:
Make use of online community sites to your advantage by marketing your music video. Post exclusive behind-the-scenes videos, sneak peeks, or clips from your video to spark interest and foster excitement among your followers. This can assist establish a feeling of excitement and cause them to be more excited to view the entire video. This will offer them a view into what happens backstage during the recording. This will cause them even more excited for the premiere. Engage with your fans by requesting their ideas and reactions. The activities will lead to them having the experience of taking part in the procedure.
The Bottom Line
Keep in mind that an engaging and skillfully produced video clip can aid in attracting followers and increasing visibility. Using these cost-effective tips, it is possible to make a visually captivating clip without compromising your savings. Hillside Kreative offers various professional photography services in Adelaide. We specialize in cooperating with businesses. Our team offers innovative solutions for your photography and videography needs, guaranteeing creative and unique work.

Also Read: Benefits of Hiring a Video Production Company in Adelaide