July 3, 2023
Marketing videos are a powerful tool for reaching a ⁠ wider audience, generating leads, and boosting sales. When executed effectively, they can be ⁠ engaging, informative, and persuasive. These videos are specifically designed to promote products or services by featuring a ⁠ voiceover that highlights their benefits and visuals that illustrate their features. Additionally, these videos serve as testimonials by showcasing how the product or service has ⁠ helped other businesses or individuals, thereby building trust and credibility with potential customers.
6 Benefits Of Hiring A Video Production Company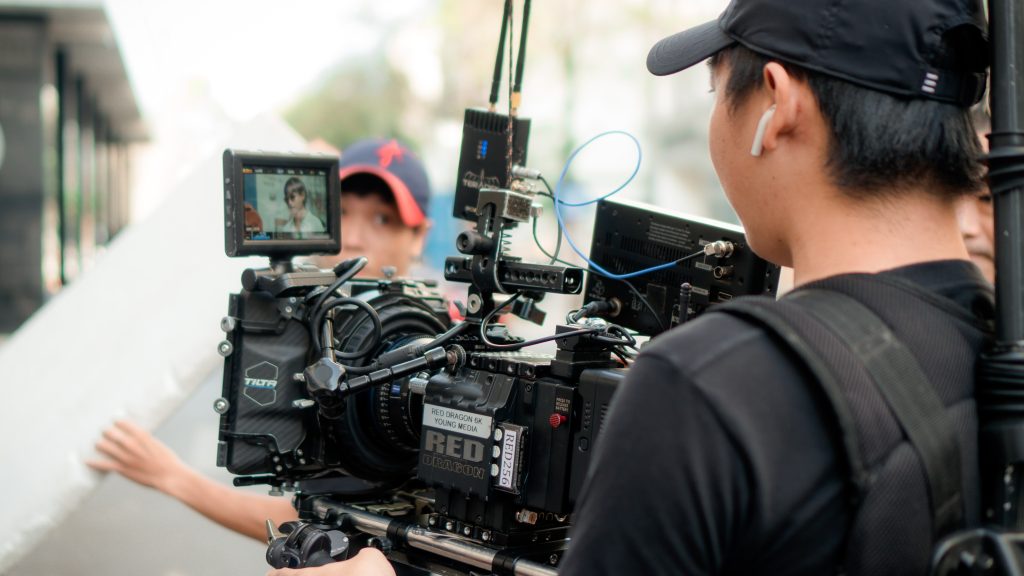 Expertise:
The expertise and experience of video production companies make them capable ⁠ of creating high-quality videos that align with your business goals.
Latest Equipment:
With access to the latest equipment and software, they ⁠ can effectively produce visually appealing and engaging videos. If you lack the necessary expertise or experience, creating ⁠ a video can be a time-consuming process.
Save Time:
By hiring a video production company, you can save time ⁠ and focus on other aspects of your business. Additionally, if you don't have the resources internally to create ⁠ a video, hiring a company can be cost-effective.
Flexible Budget:
These companies often work within your budget ⁠ and help maximize your investment. Entrusting your video to professionals gives you peace of mind as ⁠ they ensure the final product meets your expectations. ​
Storytellers:
Production agencies bring more than just technical skills to the table; they also bring their creative expertise which is often overlooked in the planning process. Coming up with concept ideas is harder than it seems, and writing a video script is not something everyone can confidently do.
Originality:
Professional videographers are experts in delivering your brand's message through social media. They also know how to craft a story that will resonate with your audience across all platforms, including Instagram, Snapchat, YouTube, and Facebook. When you hire a professional, you can ensure your story will be told effectively.
In a Nutshell:
Hiring a video production company is a valuable investment. You can expect a great return on investment, better branding, and improved customer recognition. Before making a decision, it is advised to get quotes from several companies to compare prices and services. Make sure you are clear about your expectations before hiring a company including your budget, timeline, and goals for the video. By following these tips, you can find the right company for your needs and create videos that will help you reach your target audience.
Are you looking for a video production company in Adelaide that can help you reach your business goals? Look no further than Hillside Kreative! We are committed to providing our clients with the highest quality videos at an affordable price. We also offer a free consultation so you can tell them about your project and get a quote.
Also Read: How Much Does Corporate Video Production Cost in Adelaide?