Home Test
Photography Studio

Adelaide
In the domain of commercial photography, branding, and business, We grasp the significance of visual storytelling in establishing a remarkable brand image that engages and encourages.
When it comes to our wide array of services offered in fields ranging from Photography and Videography Services to Events Coverage, Creative Production of TV & Online Content, Social Media Strategy focused on creating impactful campaigns, Product Advertising involving high-quality photography, Aerial Cinematography providing unique aerial perspectives, Tourism Promotion showcasing breathtaking destinations, and Documentary Filmmaking exploring various subjects. You can expect quality output that exceeds expectations. Through collaboration, we support and enhance your business growth by leveraging compelling imagery.
Why Choose Us as the

Best Adelaide Photographer?
Based in Adelaide, Hillside Kreative specializes in working with corporate and commercial clients. All events have their own individual characteristics, and we continuously study the locations in order to capture images that connect with the customers and participants.
here's why you should choose us for your special occasions: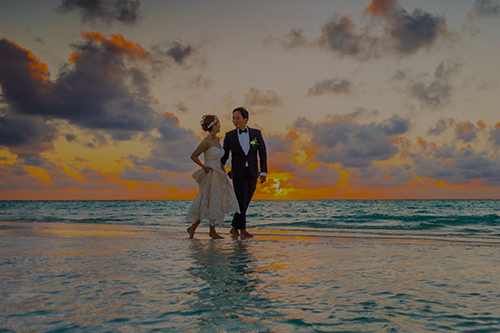 Creative Storytelling
We use our creativity to tell stories visually in a way that is both engaging and memorable.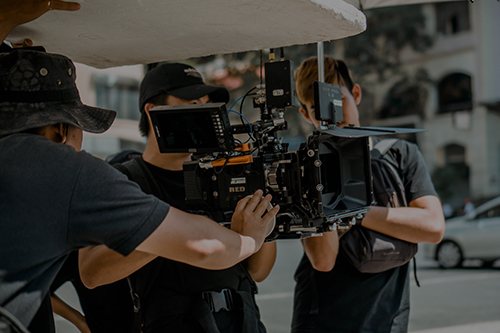 Reliable Service
We have a reliable team who is always on time for appointments and delivers high-quality work on time and within budget.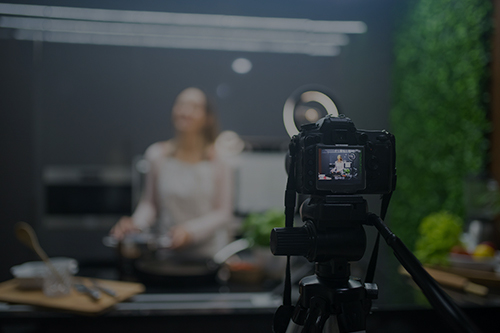 Flexibility
We can handle different situations and we are always ready to collaborate with our clients to fulfill their individual demands.
Contact Hillside Kreative today to learn more about our services and to schedule a consultation.
Benefits

of working with us
Perfect Choice for Your
Next Video Project
If you are looking for a video production company in Adelaide that can help you bring your vision to life, then Hillside Kreative is the perfect choice for you.
Variety of Packages to Fit Your
Budget and Needs
We are available to provide guidance on understanding your photography and video production necessities. We give you an accurate budget breakdown. We are open to conversation and changes. Our pricing is usually in the mid-range. This makes us attractive to businesses with limited funds and startups. We use modular pricing so you can only pay for what you need. Whether it's an hr of photography or a multi-camera setup for a TV commercial. We can give you an accurate quote.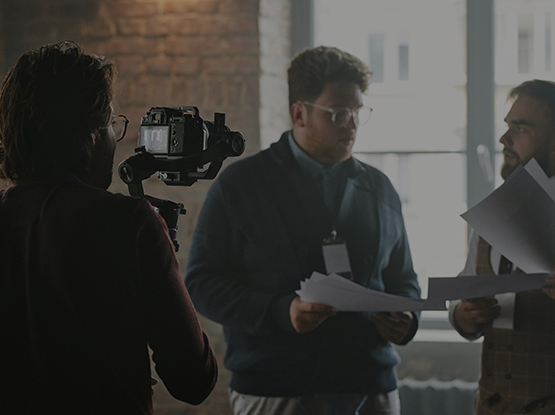 Here are some additional things our
team provides
Commitment to Quality
Willingness to go the extra mile
Delivering the best results
Adelaide
Videography

and

Photography

: Trust Us to Capture Your

Special Moments
We have been working as a videographer and photographer for over 5 years. Our aim is to deliver innovative and remarkable images to our clients. Magazines and websites from all over the world have showcased our work.
Adelaide
Videographers

and

Photographers

: Your Memories, Our Art
The truth is, individuals are inclined towards things that evoke emotions. Building a strong emotional relationship is important. With the help of quality photography and video production, your business can successfully communicate its commitment to the customer, solution-oriented approach, and exceed expectations.
We are happy to show a portfolio of our work so that potential customers could see the quality of our previous projects.
At Hillside Kreative, we bring your
events, businesses, and products

to life through our professional photography and video services in Adelaide.
Our team will capture the best shots for you, ensuring that all of your products look their best. Our videos will help shape how people see your brand. With our help, you'll be sure to get noticed by major publications and be one step closer to reaching your goals.
If you are planning an event, hire the best photographers as they will help you create a lasting memory of your special day. With our professional photography in Adelaide, get the best and high-quality services of product photography, video production company, corporate video production, and more.
We offer a variety of photography packages to fit your budget and needs. Our team of photographers will capture all of the important moments of your event, from the start to the finish. Along with this, they have a strong understanding of photography techniques and lighting. Contact us today and we will be happy to assist you more with our services.
I had my first experience with Hillside when I was looking to make a music video. I can confidently say that I will be sticking with them for my future projects. Paras and his team are very professional, understanding and very easy to work with. Ensuring that all measures are taken with my consent and satisfaction. They know what they are doing. Would recommend them for sure!
Eshan Zaveri (ZAV-E)
Great to work with, very professional on set.
Israel Lion, Actor
"I like the storytelling these guys do and the photography is great!
Graham, Band Member of Falsity
I really enjoyed working with Paras as a videographer for a recent live show, and the final product was really good, really good attention to detail.
Joe Crowhurst
I know Paras personally and I know the great quality of film and production this team is capable of. You won't find a more passionate, skill-full and reliable team for your projects.
Akshay Saini
The team at Hillside are very professional and very friendly, they run you through the process and keep you in the loop, their work has helped our business grow on pick up on social media, definitely recommend if you're looking to get some content out for your business 🙂
Destination Overseas
Paras Mahajan
Creative/Managing Director
Tomiya Hills
Senior Editor
Zac Steele
Cinematographer
The most successful types of videos & what you need to know
THE TRUTH IS...
We can recommend different types of video content for you all day long, but what works best for you depends heavily on your industry.
Our quick easy guide breaks it down to help you better understand:
Your industry
Your audience
How video fits into both
CHECK OUT OUR EASY GUIDE ON WHERE TO BEGIN.